Dr. Nupponen as a Speaker
Dear seminar program planner,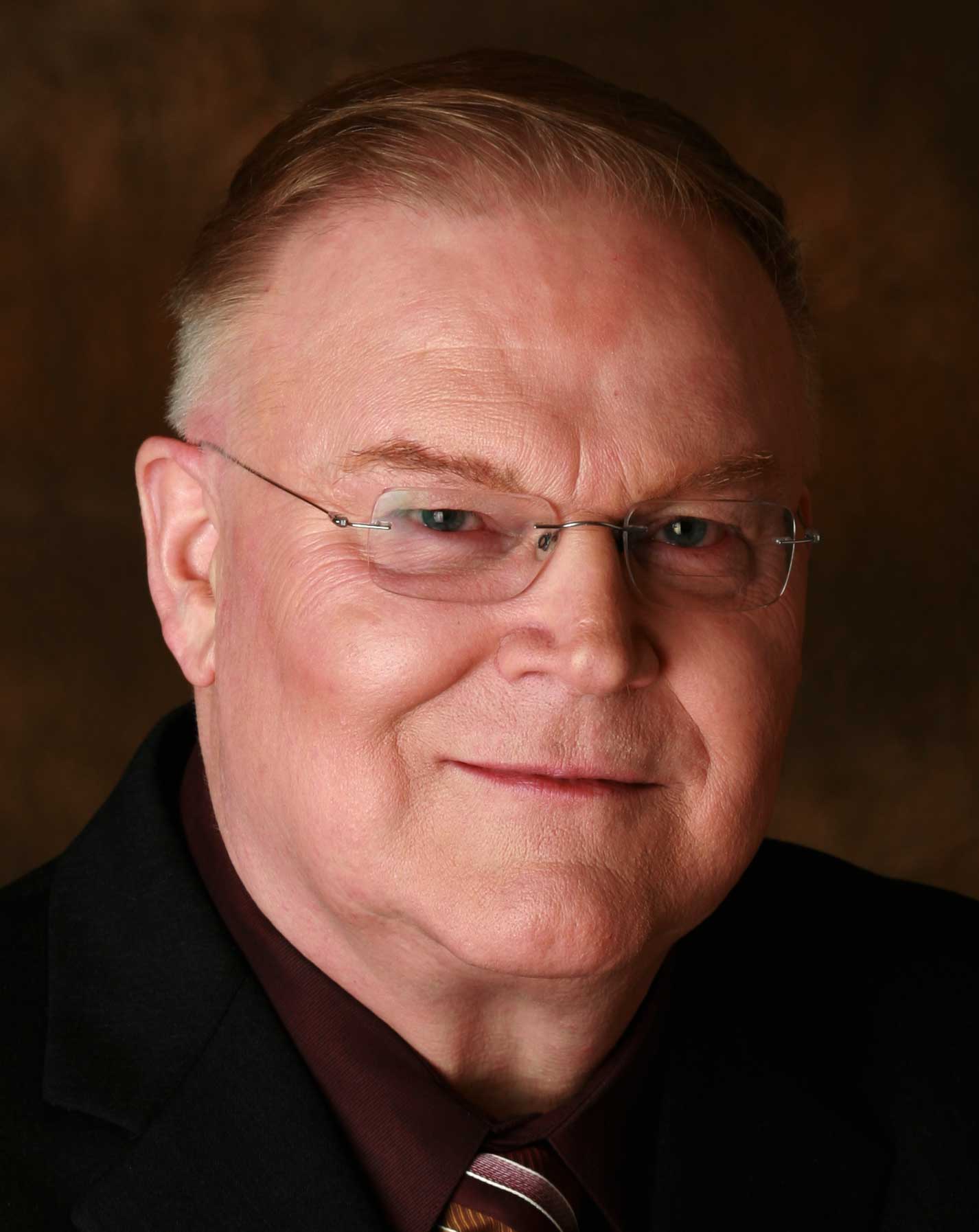 I appreciate your interest. My goal is to give your seminar listeners a wonderful learning experience and at the same time make you look like a hero for hiring me.
My seminars are colorful, fast and fun. My thirty-one years of full time dental practice and my experience in presenting seminars for the last 10 years has given me a unique understanding about how the audience remembers the speaker's message.
When you hire me, my goal is to present a seminar that will keep the attendees at their edges of their seats. It is important to me that everyone completing the seminar should leave feeling informed and happy that they attended.
When you hire me I will contact you to find out more about the informational needs of your seminar attendees so that I can personalize my seminar to your group. I am sure that you may have questions for me as well. I am listing here the most common questions and answers so that you can get to know me better.
I hope that this information will be helpful. If anything is missing please feel free to call me any time.
For bookings, please contact Dr. Nupponen at pjn@drnupe.com.
Act now to reserve the dates you prefer.
You have an accent, where are you from?
I was born and raised in Helsinki Finland, where I worked as a carpenter.
What length of seminars do you present?
My seminars can be client customized. They can be anywhere from 30 minutes to a one-hour "Keynote Address" to a two-day full-fledged seminar. Multiple topics can be presented the same day. In a pinch the seminar can be lengthened or shortened on the spot.
We know that you are a high-tech dentist, but how did you make the leap to become a successful public speaker as well?
It is funny that you asked. I grew up as a very shy, skinny red-headed kid in Helsinki. I would not have dreamed of standing in front of two people less hundreds of people and speak to them. I was so shy that I had a great deal of difficulty getting dates. Somehow I got myself in front of audiences in theatre settings while in school in Finland. I ended up writing, directing and acting in short plays and comic acts. I even ended up performing while I was in the famous Finnish Marine Corps.
When I came to the USA in 1966, English was a foreign language to me, and I became somewhat shy again. Then in 1973, my junior year at The University of Pittsburgh School of Dental Medicine, my periodontal professor Dr. Bob Barrickman took me to a local Toastmasters International meeting. As you may know Toastmasters International is a speakers' organization. From that moment on I knew I was hooked on public speaking.
When I moved to Harrisburg, I joined the local Toastmaster International Speakers Club and participated in their programs and speaking competitions for a number of years. Table topics (impromptu speaking) competition was the event in which I won most of my trophies locally, statewide, and in the northeast region.
Since then I have participated with the North East National Speakers Association and attended storytelling seminars. Storytelling fits well with my background experience of music, theatre, humor and voice use.
I train dentists in the field of high-tech dentistry, lasers, digital radiography, photography, sales, laboratory technology and communications, marketing, office management and inter-office communications.
I also give comprehensive seminars dealing with most of the holistic, homeopathic metal-free aspects of today's biologic dentistry. That is also a large topic with a number of informational seminar capsules that can be divided into smaller seminar groups and segments.
Definitely yes! My presentation is a hit as long as all the preparations are working as planned. That includes lights, audio, videography, and computers. It is also helpful to have a sober audience. Atmosphere makes a major contribution to the success of the program. My goal is to move things along and keep everybody happy.
The old saying, "Timing is everything" works well here.
When you hire me, please let me know what you expect of me. Also I need to know the dynamics of the audience and get the feel of them the same way Mr. Ed McMahon primed the audience before Johnny Carson stepped into the spotlight.
If you and I work together, the audience will come out of this seminar smiling.
Can you present different programs on the same day?
Yes, I can start with a keynote speech and then go into a several different programs the same day. This way you get maximum information for the most economical cost to you.
Does the size of audience make any difference to you?
No, as long as all the presentation systems work well. However, when there is a very large audience of over 100 people, the rate of speaking is slower so that echoing will not be a problem. In large audiences, lights become very important also so that no audience member is left out.
Is your presentation filled with humor?
Yes, I know that most people learn through humor. If something is amusing, you are more likely to remember it.
It is important that we find the right person for us. How do we know it is you?
Please listen to my audio/video tape sample. If you like what you see and hear, call me. Then you can hear me in person. If you have questions, ask me. Remember that communication is everything. I only accept an assignment if I feel that I am the right man for the job.
I have done seminars now for about ten years covering many Northeast states. I have also written numerous articles in local magazines. I have also been on the local network news several times, and I was recently interviewed on a local talk radio show.
Do you expect to be flown in and out in first class?
Ooh' I'd love to, but I never fly in first class for my clients. In fact if it is possible I will drive to the presentation site. If the seminars happen to come back to back in a multi presentation sequence, I will divide the traveling cost proportionally with each stop.
Could you be a pinch hitter if we have a no-show or a cancellation of our previously scheduled speaker at the last minute?
Yes, I can. For a more effective and more memorable seminar preparation time is the key. The more time we have, the better prepared we can be. Since I have all of my seminars in my lap top computer, last minute presentations are easily done.