About Dr. Nupponen:
Pentti J. Nupponen was born and raised in Helsinki, Finland. His educational career in the USA started with his graduation from Harrisburg Area Community College in 1969. From there, he went to the University of Pittsburgh, pursuing a degree in the Art & Science of Biology during his junior year. In the same year, the University of Pittsburgh accepted Dr.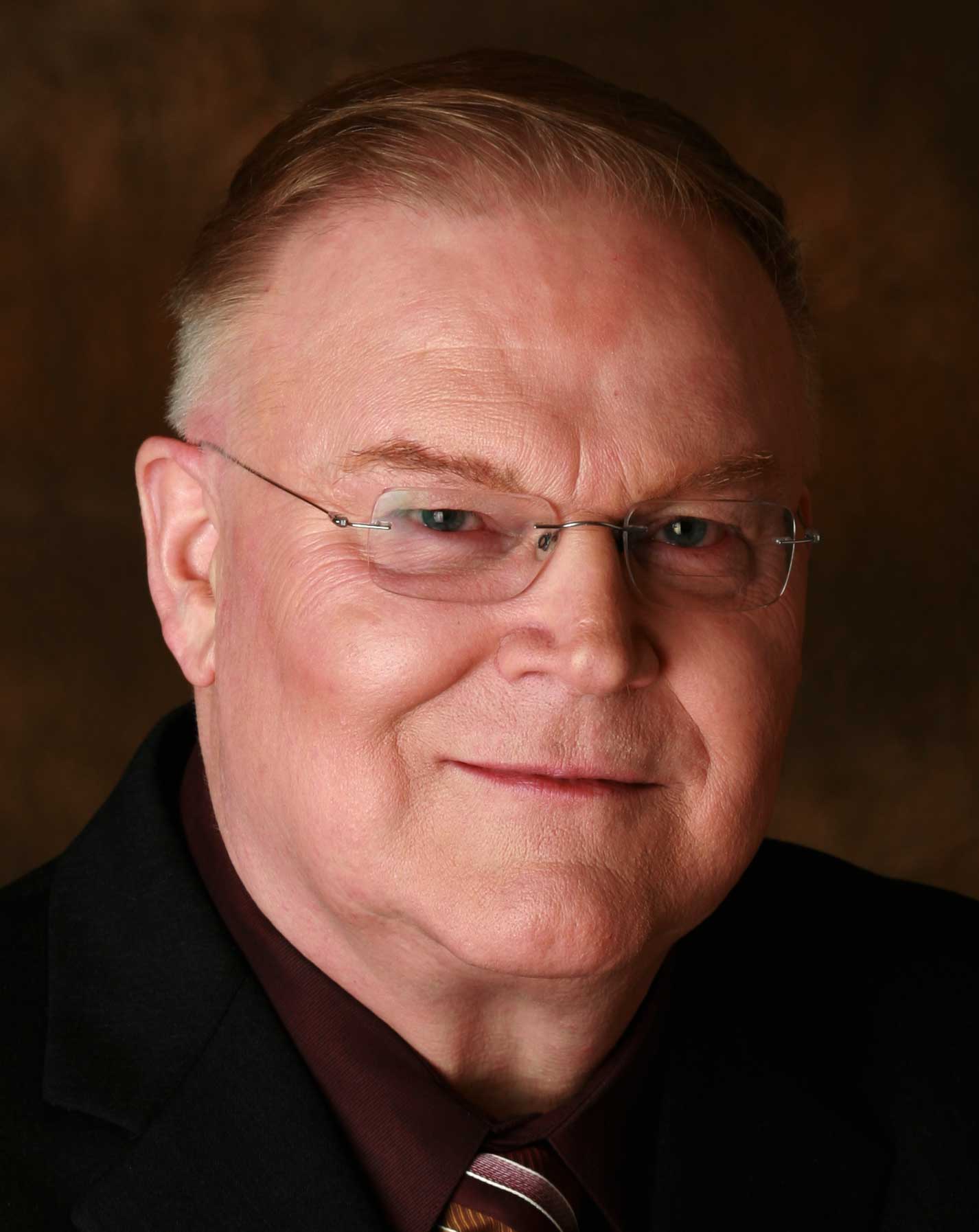 Nupponen into its School of Dental Medicine, from which he graduated in 1974.
While in dental school, Dr. Nupponen started his life-long commitment to dentistry by joining the Academy of General Dentistry, an organization established for the continuing education of dentists. In the year 2000, Dr. Nupponen achieved a long-term personal goal by having completed enough continuing education to earn the rank of Mastership in the Academy of General Dentistry (MAGD). He has also attended the LVI, as seen on TV.
Dr. Nupponen is an active member in a number of organizations for the betterment of dentistry, including the American Dental Society (ADA), the Pennsylvania Dental Society (PDA), and the Harrisburg Area Dental Society (HADS).
Dr. Nupponen has been active in providing dental education to patients and to other practitioners. He lectures internationally and gives seminars on nutrition and biologic and high-tech dentistry. His consumer articles have appeared in such publications as "New Woman", "Central Penn Senior", "Harrisburg Woman", and "Life Along the Susquehanna." He has also been featured on local TV news health segments on microdentistry, veneers, and tooth whitening. He was also featured on a radio interview by Clear Channel Broadcasting in Harrisburg and on Pittsburgh's "AM Impact on Your Health" with Dennis Courtney, MD.
Dr. Nupponen is married and has three children. In addition to his consuming interest in the pursuit of excellence in dentistry, he enjoys travel, woodworking, the outdoors, and photography.